Online roulette tips and tricks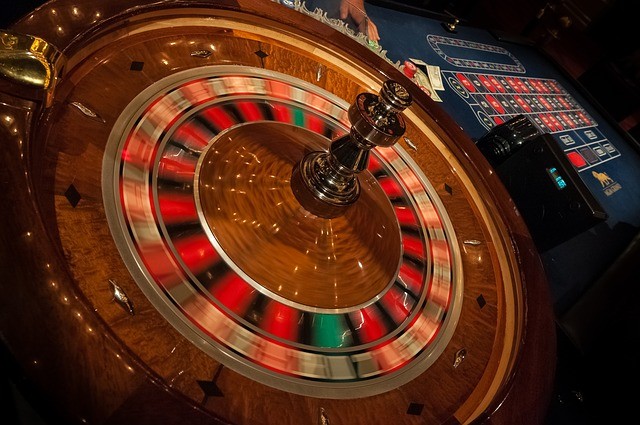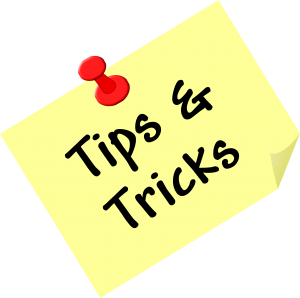 Obviously, there are no shortcuts to success when betting on online roulette. If it was so simple to win, everyone would be doing it! And there is a good reason why casino companies make such vast amounts of profits. But there are things you can do to give yourself the best chance.
Keeping an eye on your money is key. Without a firm grasp of your bankroll, it will be hard to keep track of where you stand. Some people keep a detailed record of all their roulette bets. This can help you to keep up with how much you are winning at the roulette table. And if the opposite is true, you can see quickly how much you have lost as well. Of course, just like with any other gambling, you should never bet more than you can afford to lose on virtual roulette.
While online roulette is not rigged – the game uses a random number generator – a live casino can offer more peace of mind. These games have a human croupier who places the roulette ball in the spinning wheel. This way, you can see for yourself how the outcome plays out.
What is worth remembering before you start is that there are never any guarantees in online roulette. You might have a great system. But systems can fail. Be careful with your money!