Do roulette strategies work?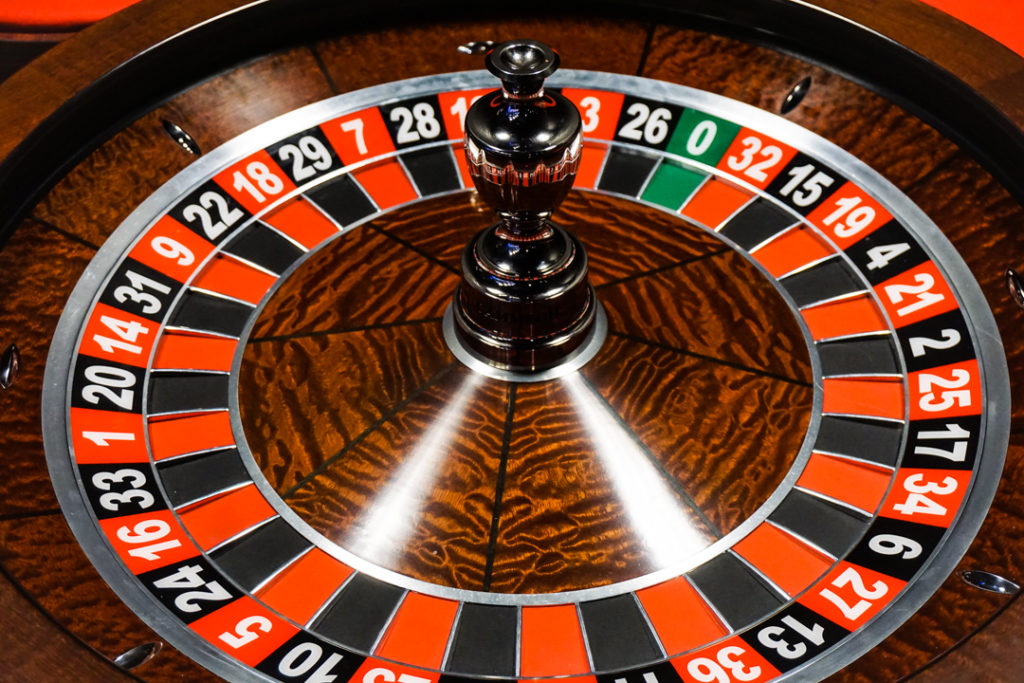 For those who are quite new to roulette, talk of a system may be baffling. The spin of the wheel is random. So how could a system be used to come up with a regular run of wins? It simply does not seem to make any sense. And yet, lots of gamblers swear that their system works.

Roulette betting systems typically operate on a series of rules. For example, if your bet loses, you would increase your level of the stake for the next round. Others work in the opposite way. When this is the case, your stake remains the same when you lose. But when you win, the bet increases for the next spin of the wheel. Every roulette betting system works in a different way.
There is a lot of choices out there, so it can be hard to know where to start. Some roulette betting strategies are easier to understand than others. Some are very detailed and complicated. These may involve learning a long series of rules or a sequence of numbers. But the simpler roulette strategies can often work just as well as those that are a lot more in-depth.
Ultimately, the choice is yours. Using a roulette betting system is completely up to you. You can go it alone without a system. You may even choose to come up with your own roulette plan. But it is still worth knowing the basics about what is out there. And maybe try them out for yourself.
Tags:
Roulette
,
Strategy