Examples of Online Roulette Betting Strategies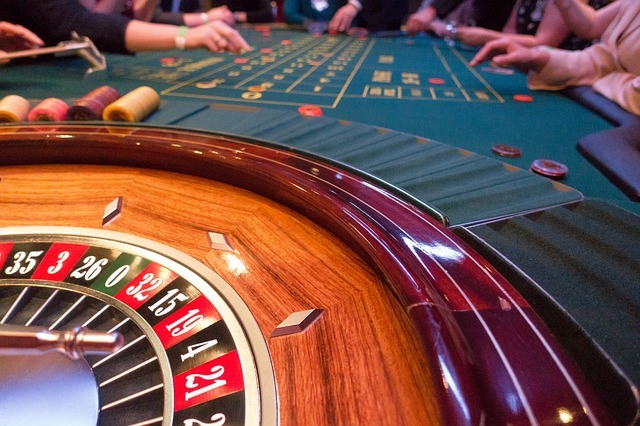 One of the most common betting strategies used for roulette is the Martingale system. Sports betting fans may have already come across this one in the past. It can be used for all sorts of casino games too, not just roulette. So this is certainly one that is well worth learning about. The Martingale system is one of the most straightforward betting strategies available as well.
All you need to do with the Martingale system is increase your stake after a losing bet. Usually, you would double your stake after a loss when using this strategy. So if you open up betting one chip on red, you would bet two chips on the next spin if the roulette ball comes up black. If red wins, then you continue with your current stake. The idea here is that the law of averages means you will always get a winner at the end, no matter how long your losing streak lasts. However, this is only guaranteed if you have a deep enough bankroll that means you can keep doubling your stake.
The reverse Martingale is another popular type of online roulette betting system. This works in exactly the same way. However, the clue is in the name. It's the reverse of the standard system. So with the reverse Martingale, you double your stake after a winning bet, rather than after a loss. Various other online roulette betting strategies are available. There is plenty of information out there on the internet, so take some time to have a look at which ones you want to try out.
Tags:
Roulette
,
Straregy